In Memory
Aryawanna Amos (Kent)
Posted on November 7, 2017 by brucker | Comments Offon Aryawanna Kent of Newark, February 14, 1949 – November 4, 2017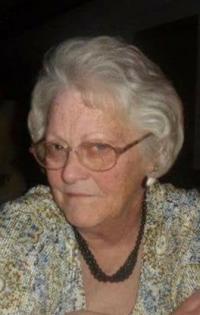 Aryawanna Kent, age 68, of Newark, Ohio, passed away on Saturday, November 4, 2017. She was born in Columbus on February 14, 1949, to the late William and Gladys (Kirk) Amos.
She is survived by her three children; daughter, Trenia Kent; sons, Kenneth (Crystal) Kent and A.J. Kent; nine grandchildren, Kytheena, Destiny, Deserae, Liam, Zachary, Austin, Ayden, Darling, Addison; a great granddaughter Dalyla; sister, Pat Price; and brother, Leroy Amos.
In addition to her parents, Aryawanna was also preceded in death by her brothers, David, Carlos, and Bud.
The family would like to extend a special thanks to the Hospice of Central Ohio.
For those who wish, donations may be made to Hospice of Central Ohio, P.O. Box 430, Newark, OH 43055.
Please join us in celebrating her life on Saturday, November 11, 2017 from 12-2 p.m., at St. Leonard's Catholic Church, 57 Dorsey Mill Road, Heath.
To sign an online guestbook, please visit www.brucker-kishlerfuneralhome.com